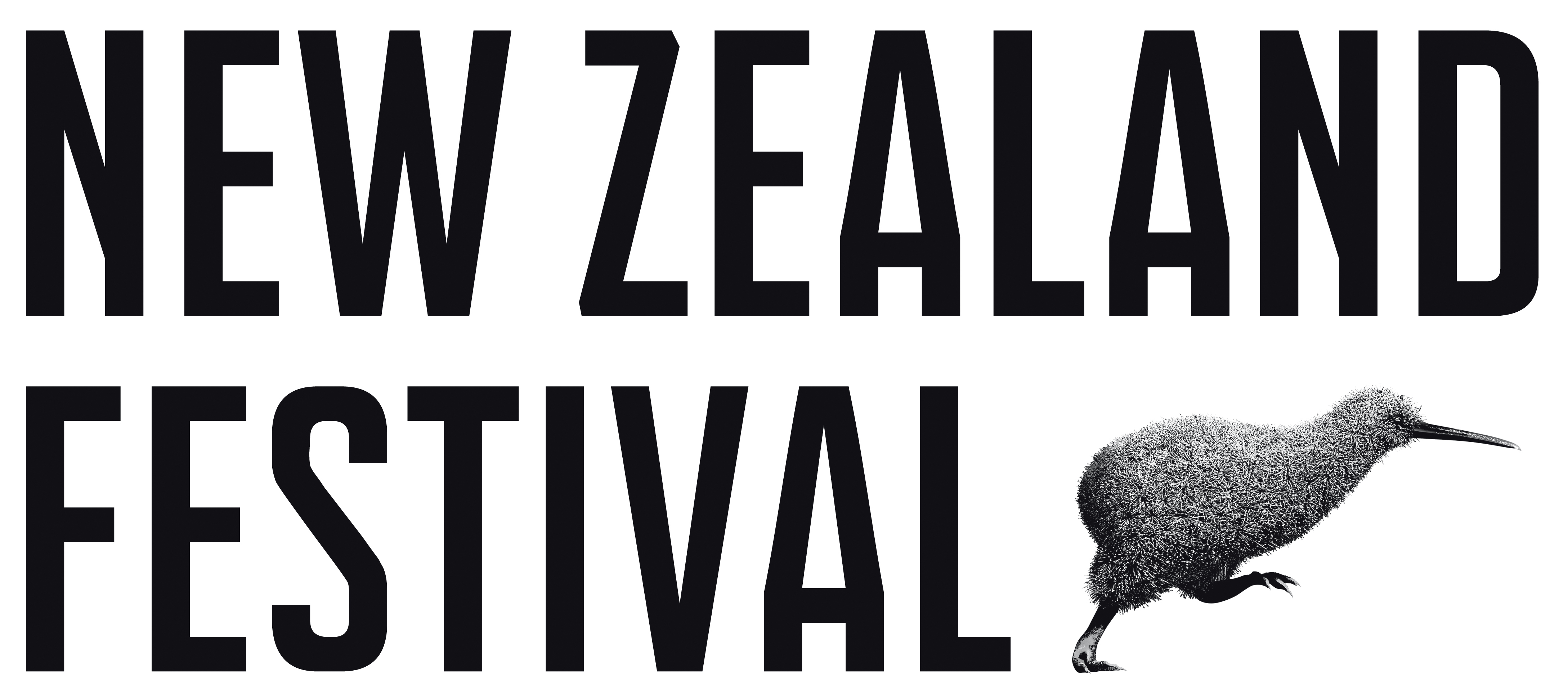 New Zealand Festival
23 February – 18 March 2018 in Wellington
Every two years, the New Zealand Festival brings you a dangerously delicious dose of that most vital, life-giving force – art.
It entices and captures some of the world's most incredible artists, performers and producers and releases them into the capital.
For three weeks, these extraordinary people will invade every corner of Wellington, your brain and your heart with their stunning performances.
There's theater, dance, music, writers, the visual arts – and more besides.
Forget sleep. Staying home is not an option. Find out what great art can do for you.