Things to do in while in Rotorua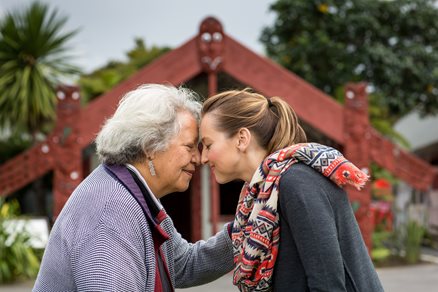 Maori Culture
Steeped in cultural history, Rotorua is the home of 'Maoridom' where you can experience all aspects of this amazing culture. From being fully immersed in cultural performances to pulling a traditional hangi straight out of the steaming ground, there is something to suit everyone
Take a historical tour of a living Maori village, paddle Lake Rotorua in a beautifully carved canoe, and be captivated by song.
Experience all that Rotorua has to offer from cultural performances, to tattoo experts, to famous geographical structures and buildings which have been in existence for hundreds of years.From fast paced activities such as stunning informative walking tracks, to more relaxed spiritual journeys and cultural tours Rotorua has it all. 
Geothermal Wonders!
EXPERIENCE THE GEOTHERMAL MUD POOLS THAT ROTORUA IS FAMOUS FOR!
Rotorua's volcanic activity has drawn visitors to the region for generations and when it comes to things to do in Rotorua, no visit is complete without exploring its spectacular thermal parks and attractions.
You will be impressed and amazed by Rotorua's geothermal features including spouting geysers, bubbling mud pools and colourful sinter terraces.
Kuirau Park is only minutes walk from the central city and is a geothermal wonderland. The Park is unique for its geothermal  features including mud pools, hot pools and freely accessible public foot pools.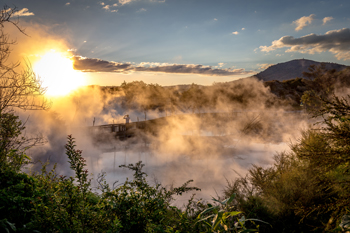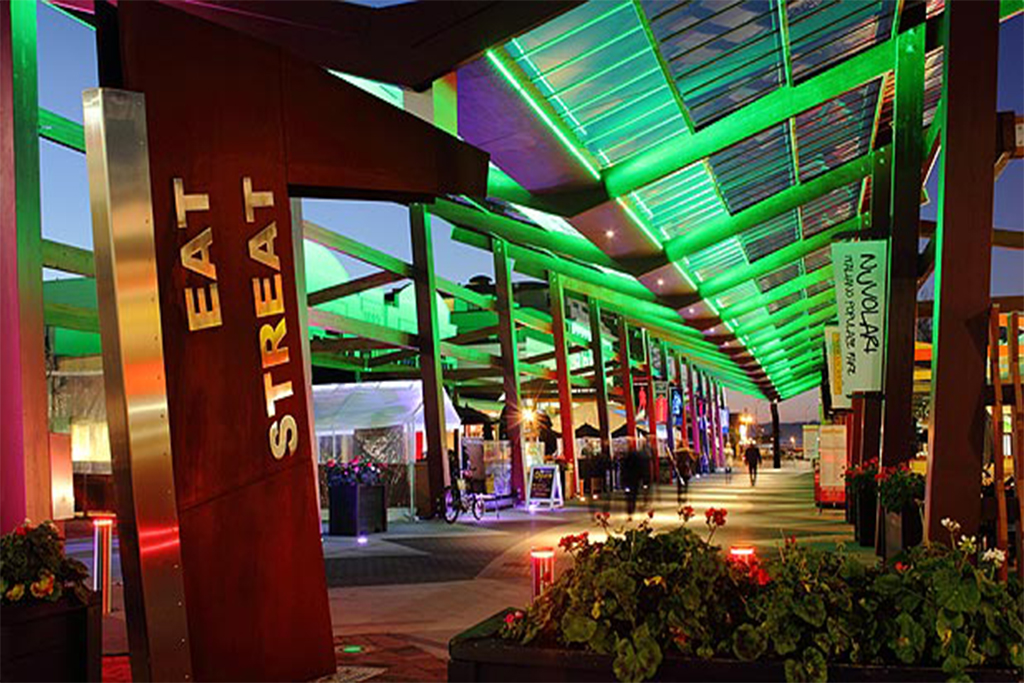 Eat Street
Eat Streat is one of Rotorua's coolest hot spots in the city. At the lake end of Tutanekai Street, you will enjoy quality restaurants, cafés and bars as well as the famous Lady Jane's Ice Cream Parlour.
The covered central walkway with retractable roofing is the focal point for this all-weather al fresco dining area, making it ideal for year round entertainment. The thermally heated footpath and enhanced lighting gives Eat Streat an unique and vibrant dining atmosphere.
Adventure
Rotorua is an adventure playground with a huge range of activities and attractions to enjoy.
Home to the highest commercially rafted waterfall in the world, Tutea Falls and to NZ's Supreme Tourism Award winner for 2016, Rotorua Canopy Tours. There really is something for everyone in Rotorua.
From the mild-adventurer to the most hard-core action seeker, Rotorua will not disappoint. In fact, you will want to stay longer and do more!
Prepare to get your adrenaline pumping and see you soon in Rotorua, NZ's Coolest Hotspot!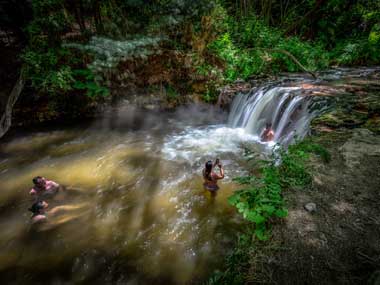 Spa and Wellness
Spa therapies  have been offered as early as the 1870's when, after soaking in Rotorua's thermal waters, a Catholic Priest from Tauranga claimed his arthritis to be cured. The Rotorua Lakes region is blessed with geothermalactivity and many of the hot springs and thermal spa pools are all natural, easily accessible and free of charge.
With such a range of health, spa and wellness experiences to enjoy there is no better place to relax and unwind. Drift away from it all in New Zealand's coolest hot spot.