Venue - Te Papa
The forum will be held at the Museum of New Zealand Te Papa Tongarewa, which is two minutes walk from
the hub of city shops, cafes and galleries. Te Papa itself is a waharoa, a gateway, to an encounter with the
essence of New Zealand's land and people. Wonderful taonga (treasures), art and objects are presented
through fascinating stories, thought provoking interpretations, and engaging and interactive mediums.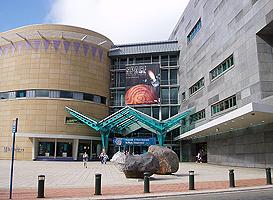 Physical Address:
Museum of New Zealand Te Papa Tongarewa.
Cable Street
Wellington, NZ
www.tepapa.govt.nz/
Wellington
Vibrant, exciting and cultured, our capital city combines the stimulation and sophistication of a big city,
with the feel of a small harbour town. Wellington's thriving arts and cultural scene, superb cafes and
restaurants, and stunning harbour side, ensure it is a great place to extend your stay before or after the
Forum.
Travel
Please note that you need to make your own travel arrangements and remember to book early to get the
best fares!
We encourage attendees to consider the environmental impact of their travel to the conference and to
offset their travel-related emissions where possible.
Public Transport
Timetable information and a journey planner for public transport in and around Wellington can be found at
http://www.metlink.org.nz/
The Airport Flyer bus runs from the airport into town every 15 minutes.
Forum Secretariat
Conferences & Events Ltd
PO Box 24 078
Manners Street
Wellington 6011
Ph: +64 4 384 1511
email: CFF@confer.co.nz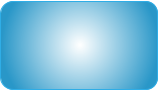 Click here to
download the
Forum flyer.
Sponsored by:
We are grateful for the extremely generous support of Dr Lee Seng Tee, Singapore
Also supported by Wellington City Council.