EEA 2017: Electricity Challenges: Industry Solutions Wellington, 21 – 23 June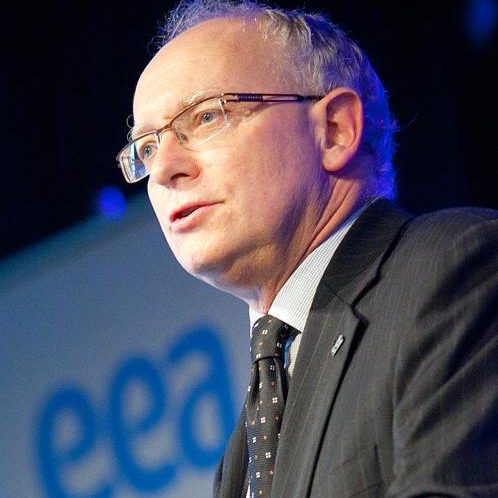 Welcome!
EEA2017 : Electricity challenges : Industry solutions recognises that the industry faces many challenges, from new technology and evolving customer expectations to commercial and regulatory pressures. The electricity industry is rising to these challenges with innovation, leadership and robust engineering solutions.
Join 1,000 delegates and exhibitors in the heart of Wellington to hear best practice, the latest solutions and practical developments from New Zealand and overseas. From leading insight and real world case studies, find out how your industry peers are deploying smart technologies and innovation, and how these can be applied in your organisations.
Featuring international keynote speakers, discussion panels, over 65 technical papers, more than 100 exhibitors and daily networking events, the major annual event for the electricity supply industry will share expertise covering all sectors including generation, transmission, distribution and engineering.
The Conference also incorporates EEA awards for engineering, health and safety and professional development and has valuable insight for attendees from experienced practitioners to young engineers.
Join the event that delivers the way forward; EEA2017 : Electricity challenges : Industry solutions.
Peter Berry
Executive Director
With a vibrant arts scene, fabulous café and restaurant culture nestled around the stunning waterfront, it must be one of the easiest cities in the world to get around on foot.
Wellington enjoys more cafes, bars and restaurants than New York City, and its coffee and craft beer producers are internationally recognised.
A creative, cosmopolitan city, Wellington combines the sophistication of a capital with the warmth and personality of a village.
We have a great selection of central accommodation options for you to choose from. Let us take the hassle out of organising your stay while in Wellington.
Conference Secretariat
Conferences & Events Ltd
Level 3, 195 Willis Street
Wellington 6011
Phone: +64 4 384 1511
Email: [email protected]
Website: confer.co.nz