Conference Secretariat:



Conferences & Events Ltd
PO Box 24078, Manners St
Wellington 6142

Email:


[email protected]


Tel: +64 4 384 1511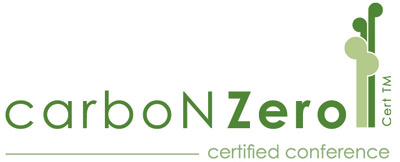 Carbon Neutral

The Environment Institute of Australia and New Zealand is proud to be measuring, managing (reducing) and mitigating the Green House Gas (GHG) emissions associated with the Conference organization and implementation.

Some of the initiatives that are being carried out by the Environment Institute of Australia and New Zealand for reducing GHG emissions from the conference include:


Creation of an online website to reduce paper communication.
E-correspondence between organizers, delegates and speakers
Reduced size and number of paper communications whilst only using recycled paper or paper sourced from sustainable forests
Recycling lanyards and pens from and for other EIANZ events as well as not using plastic slips for lanyards.
Reducing the size of the proceedings booklet through better design while not cutting content
Allowing for note space within the booklet and so reducing the need for note paper
Hosting the proceedings online post conference rather than sending out a CD-Rom
No event bags or flyers with the proceedings as all content will be printed together and contained within the proceedings booklet.
We will work closely with Te Papa to ensure energy efficient systems are in place for the conference.

The Environment Institute of Australia and New Zealand is also encouraging all attendees to try and reduce their own GHG emissions in getting to the event and whilst at the event (please see list of ideas below). Where reductions cannot be made, delegates can offset their emissions by purchasing verified carbon credits through the carboNZero programme.
Go to www.carbonzero.co.nz/emissionscalc/tourismeditor.aspx to calculate your emissions and offset them. You can pay online via a secure site.


Ideas for minimizing your GHG emissions around the conference:

Car-pool if driving to the conference
Off-set air travel if flying to the conference
Use public transport share a taxi/shuttle from the airport to your hotel
Book a hotel near the conference swo that you can walk to and from the event
Use the website as a reference tool rather than printing material off around the event
Recycle your lanyard at the event and only take a pen if you need one.
Sponsors


Silver Sponsors

Stream Sponsors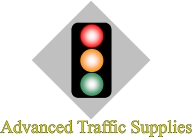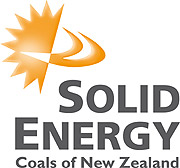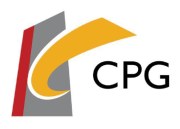 General Sponsors