Conference Secretariat:
Conferences & Events Ltd
PO Box 24078, Manners St
Wellington 6142
Email:
[email protected]
Tel: +64 4 384 1511



Student Session






'HOW TO PUBLISH'

Professor Bill Carter

Editor, Australasian Journal of Environmental Management



The Environment Institute of Australia and New Zealand (EIANZ) is holding their annual conference in Wellington from the 27th to the 29th October 2010, at Te Papa http://www.eianz.org/


The organising committee has liaised with Victoria University students to publicise the role of our organisation in promoting the professional development of environmental practitioners. Students in the environmental group, Gecko, have offered to assist the conference organisers in return for sitting in on conference sessions.


One of the editors of the EIANZ journal, the Australasian Journal of Environmental Management, Bill Carter, has offered to hold a workshop/seminar for students with advice on publishing in journals. Students of the group Gecko have booked the Memorial Theatre Foyer for the 26th October for Bill to hold his seminar.





Venue

: Memorial Theatre Foyer, Kelburn Campus



Date:

26th October 2010



Time:

10am – midday



Speaker:

Prof Bill Carter, Sustainability Research Centre, University of Sunshine Coast, Maroochydore, Queensland, AUS. Co-Editor of the Australian Journal of Environmental Management.


The presentation is part of an outreach to students to publicise the Environment Institute of Australia and New Zealand (EIANZ) in conjunction with our annual conference.

EIANZ is an organisation of environmental practitioners that offers its members ongoing professional development opportunities. A member can become a certified environmental practitioner (CEnvP), which is a peer reviewed title recognized by organisations, courts etc, as a mark of individual integrity, knowledge and performance.

EIANZ also promotes sustainable environmental practice and policies in all levels of government, industry and commerce.

The presentation is flexible and may start with questions from students to get a flavour for hte issues that studetns would like discussed in detail. Bill will then deliver his prepared presentation giving emphasis based on teh preliminary questions.


If you wish to attend, please email

[email protected]

by Monday 11th October.





Sponsors


Silver Sponsors

Stream Sponsors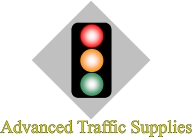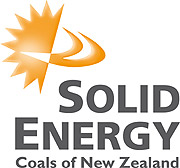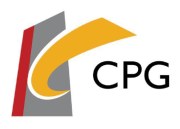 General Sponsors