Conferences & Events Ltd have been supporting New Zealand and international organisations to bring their events to life for over 29 years.
We have been the PCO (Professional Conference Organisers) for over 250 conferences and events across a wide range of sectors. From specialist medical meetings to large international scientific congress, and annual conferences for secondary educators through to earthquake engineers. We really have done it all!
We manage events of all sizes, from annual association conferences to large one-off events.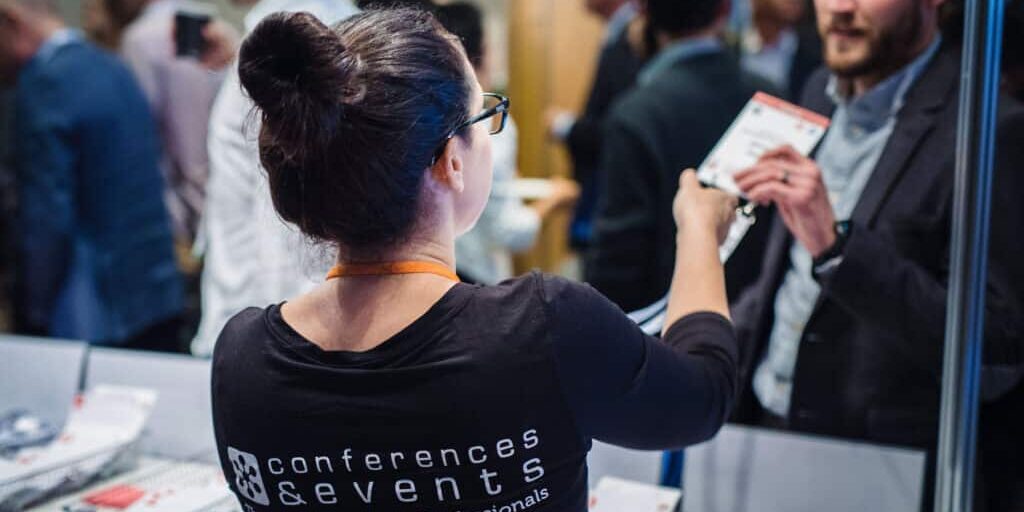 Take a look through our Event Diary to see some of the conferences we have worked on in the past and what we have coming up in the future.
Get your conference on this page!