Welcome to Pacific Ocean - Pacific Climate Conference
The second Pacific Climate Change Conference will be held at Te Papa National Museum, Wellington
Climate change is already changing the nature of the weather and the seasonal climate, and raising sea levels across the globe. Left unchecked, climate change presents huge risks for food security, water availability, and habitability. It is the number one problem facing humanity.
How climate change affects the oceans, and the life within the oceans, is central to the future of the planet. Holding the vast majority of the heat in the climate system, and home to a vast array of biodiversity, the global oceans hold the key to the course of climate change for centuries to come.
Nowhere is climate change, and ocean change, a more urgent issue than across the Pacific, home to many low-lying island nations and sensitive to large swings in climate from year to year. The second Pacific Climate Change Conference hosted by  Victoria University of Wellington and SPREP will bring together a broad range of voices on climate change, from the science to the impacts to the policy and public implications. As with the first Conference in 2016, we will include a broad range of sectors, including the arts, science communities, Pacific communities and activists, business sector, faith communities, NGOs, health, and members of the public, to provide a rich exchange of diverse ideas on how to tackle this biggest of problems.
One component of the Conference will be a session devoted to mitigation action under the Paris Agreement on climate change. Representatives of nations across the Pacific will be asked to report on steps being taken at the national level to reduce greenhouse gas emissions to slow the rate of climate change.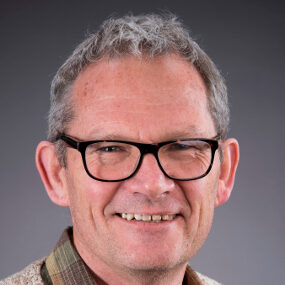 Prof James Renwick
Professor of Physical Geography
Victoria University of Wellington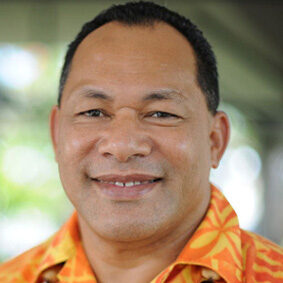 Kosi Latu
Director General of Secretariat of the Pacific Regional Environment Programme (SPREP)
Conference Committee:
Luamanuvao Winnie Laban, Assistant Vice-Chancellor (Pasifika)
Alberto Costi, Associate Professor, School of Law of Victoria University of Wellington
Catherine Iorns Magallanes, Reader, School of Law of Victoria University of Wellington
Shelagh Magadza, Artistic Director, New Zealand Festival
Pala Molisa, Lecturer, School of Accounting and Commercial Law of Victoria University of Wellington

CALL FOR ABSTRACTS
Call for abstracts is now closed.
"It is very important that our Pacific Island countries come together at this conference and all nations take action to stop climate change. Rising sea levels means that the very survival of our island homes is at risk."

Honourable Tuila'epa Dr Sa'ilele Malielegaoi,
Prime Minister of Samoa
Opening Keynote Speaker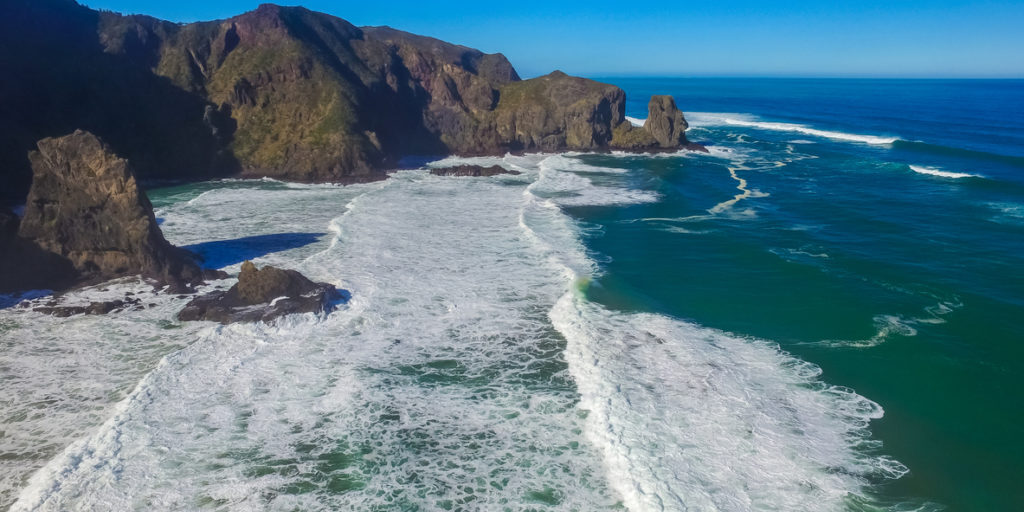 Conference Secretariat
Conferences & Events Ltd
Level 3, 195 Willis Street
Wellington 6011
Phone: +64 4 384 1511
Email: [email protected]
Website: confer.co.nz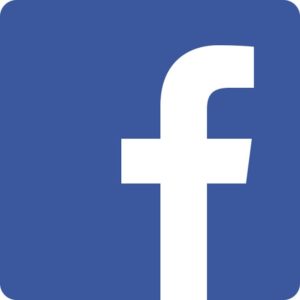 Facebook event Page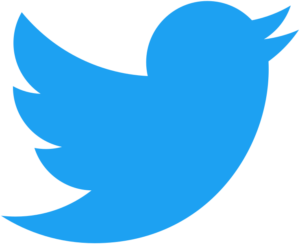 Twitter Hashtag: #PCCC2018