Perioperative Nurses Conference 2017
Napier, 19-21 October
Hi everyone! 
Hawkes Bay Conference Committee is delighted to be hosting the 44th Annual Conference of the Perioperative Nurses College of NZNO on the 19th- 21st October, 2017.
In Hawkes Bay we are surrounded by the sea so it seemed fitting to develop a theme with this in mind.  Surf Life's Rough Waves; Adapt to Changing Tides; Make Waves and Don't Get Caught in the Undertow are some of the sea analogies we are using.  Our conference committee is a young and enthusiastic bunch and we are currently working hard to help develop an informative diverse conference content that will look at thing such as: What does the future have in store for our profession, what are the concerns we need to address before things get worse, how do we make change and do it well and how do we cope or deal with all the pressures and expectations.
Our newly renovated and expanded conference location, The Napier Conference Centre is situated along Napier's Marine Parade where you will be able to enjoy the expansive sea views every day.  It is well situated around numerous fun activities such as, Ocean Spa Heated Pools and Fitness Complex, HB Museum, The National Aquarium and our newly built boardwalk viewing platform.  The CBD is a short walk to shops and cafes full of art deco flavour and numerous accommodation options are close by.  Come and enjoy the bike trails and walkways along Marine Parade and capture a beautiful sunrise or if you care to venture further we are surrounded by many fabulous wineries!
We hope you consider staying on a little longer for the long weekend to take in all the fun things our city has to offer and we can't wait to see you all and show Hawkes Bay off.
Periop 2017
Hawkes Bay Conference Committee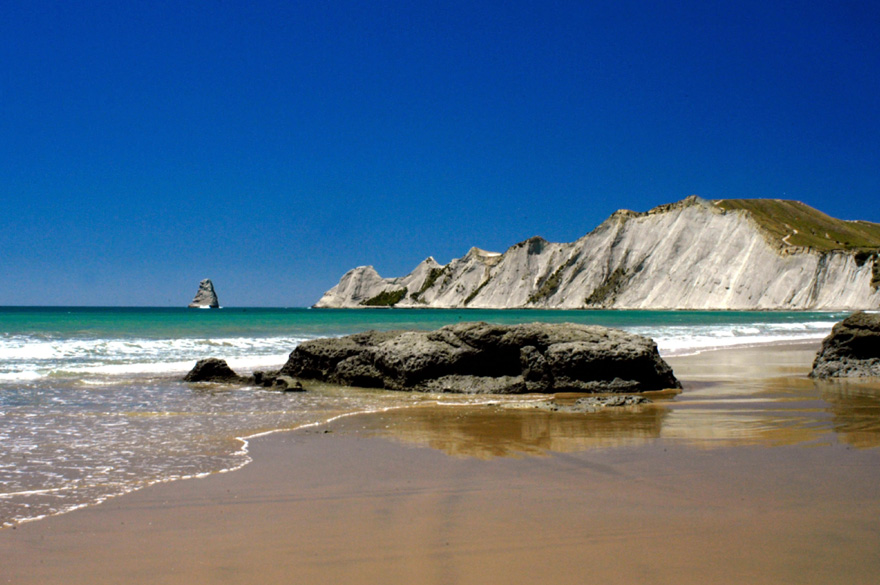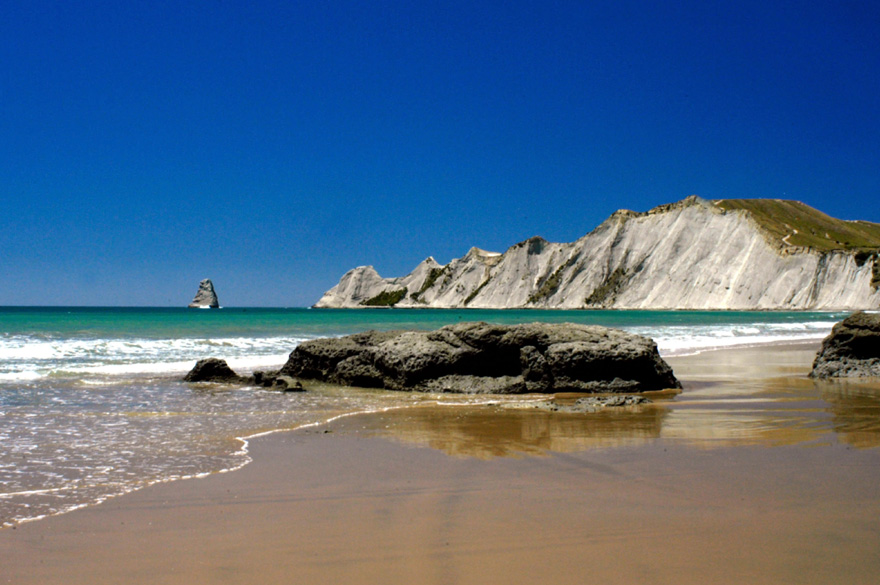 Conference Secretariat
Conferences & Events Ltd
Level 3, 195 Willis Street
Wellington 6011
Phone: +64 4 384 1511
Email: periop2017@confer.co.nz
Website: confer.co.nz