THIS IS NOT YOUR USUAL NATIONAL SCIENCE CONFERENCE!
A piquant mixture of stretchy science, disruptive technologies, Māori and indigenous knowledge, business and industry, government and NGOs. We look forward to hearing your ideas (even if they do sound a bit crazy!), ambitions, progress, promises, experiences and future plans at this, our first national meeting.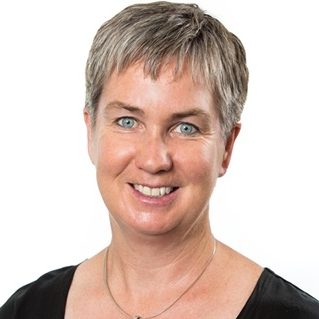 Welcome!
National Science Challenges are about step change science, and you'll see plenty of that at this meeting. But science does not happen in a vacuum.
We need to understand the social and economic context – who and what are influencing our native biodiversity, what are the top biosecurity threats and what are we doing about them, research investment, public opinion and behaviour.
There'll be lots of interesting speakers to learn from, to question and be inspired by. Watch for the Call for Abstracts so that you can come and present. Be an influencer, be there!
Dr Andrea Byrom
Director
FIND THE ANSWERS, INSPIRATION AND VISION BY REGISTERING NOW
Where are we at with PREDATOR FREE NZ by 2050? How are Māori restoring CUSTOMARY USE and PROTECTION of TAONGA SPECIES? Exactly who's RESTORING BIODIVERSITY and where? Who's paying? What is the role of PRIVATE LAND in restoring connectivity across landscapes? Who's leading the way? Are we getting on top of BIOSECURITY threats and what's the role of PRIMARY INDUSTRIES? How is the FENCING of waterways going? What's the latest report card on FRESHWATER HEALTH? How are ecological SANCTUARIES doing? Is climate change starting to hurt OUR BIOLOGICAL HERITAGE?
HEAR FROM A FANTASTIC LINE-UP OF SPEAKERS, INCLUDING…