Accommodation
We'd like to encourage you to all stay at the conference hotels as this will mean that everyone's in the same place giving more opportunity for you to network with new friends outside of the conference hours.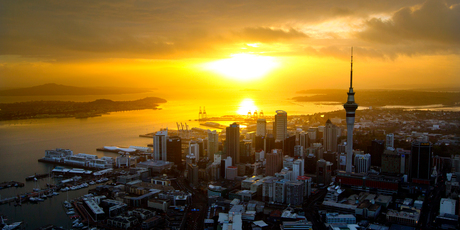 How to book your accommodation?
For accommodation booking, please choose your prefered hotel and send an email to the hotel. Do not forget to quote the booking reference listed as per below.