EEA 2018: SKYCITY Convention Centre
20 – 22 June 2018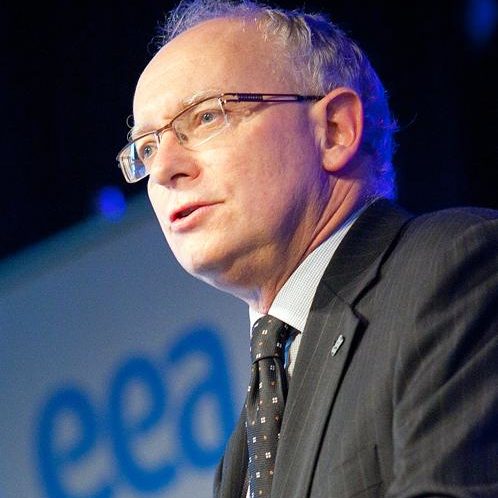 'Engineering, Technology and Innovation'
Kia ora koutou
The EEA Conference and Trade Exhibition is New Zealand's largest power industry event bringing together national and international experts on engineering, technology and innovation platforms that are reshaping our industry.
The landscape for the energy sector is on the cusp of major changes lead by emerging technology, big data, customer initiatives, new asset management practices, and evolving business and regulatory models.
In 2018, join over 700 delegates and exhibitors in the heart of Auckland to hear engaging presentations, interactive panel discussions and papers from engineering, safety and innovation leaders, while you network with other industry professionals.
The 2018 Trade Exhibition is attracting leading companies and individuals from around New Zealand, Australia and the world to take part as exhibitors, speakers and attendees. It is a great opportunity for companies to profile their services and products and to engage with delegates looking for ways to enable their businesses to meet the challenges of change.
The conference programme will offer a diverse range of strategic and technical sessions on technology, innovation, best practice, case studies, solutions and practical developments from New Zealand and overseas generation, network , engineering and safety practitioners.
Put it in your diary for 20-22 June 2018 and I look forward to meeting you at our Auckland conference.
Noho ora mai
Peter Berry
Executive Director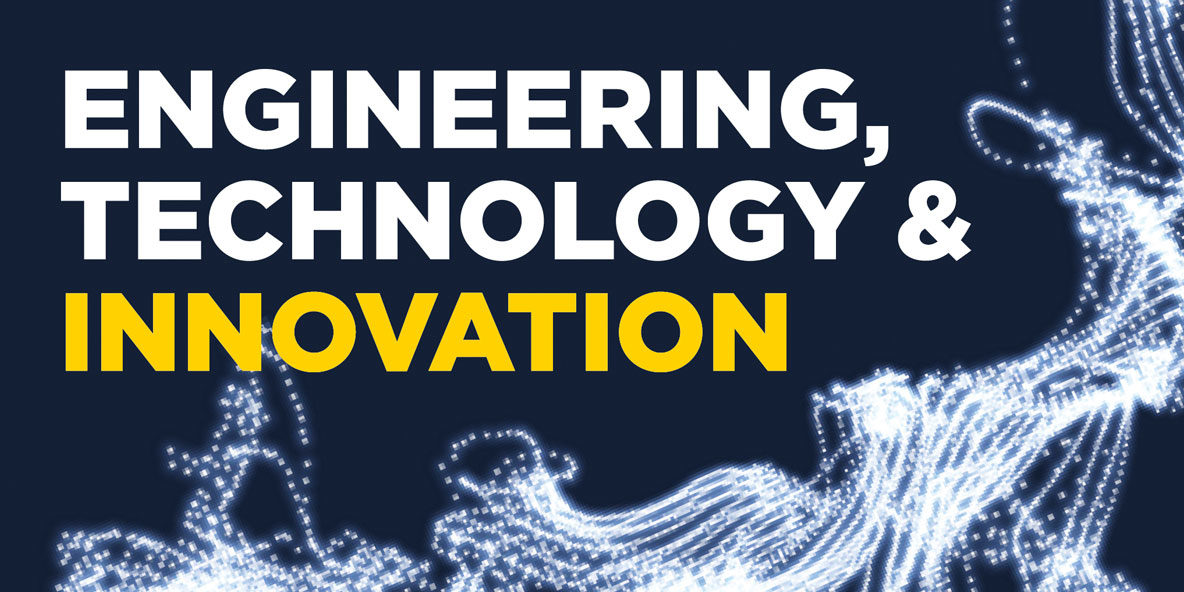 Conference Secretariat
Conferences & Events Ltd
Level 3, 195 Willis Street
Wellington 6011
Phone: +64 4 384 1511
Email: [email protected]
Website: confer.co.nz