Amiable and professional style. Exacting financial management.
Groundbreaking creativity and innovation.
THE TOTAL SOLUTION
Whether you need the best possible company to manage every aspect of your conference, some damn good advice because you

'

re on a tight budget or anywhere

 

in-between, you need look no further.
Virtual and hybrid solutions to take your event online
Conferences & Events have the experience and technology to help you run your conference in the virtual space.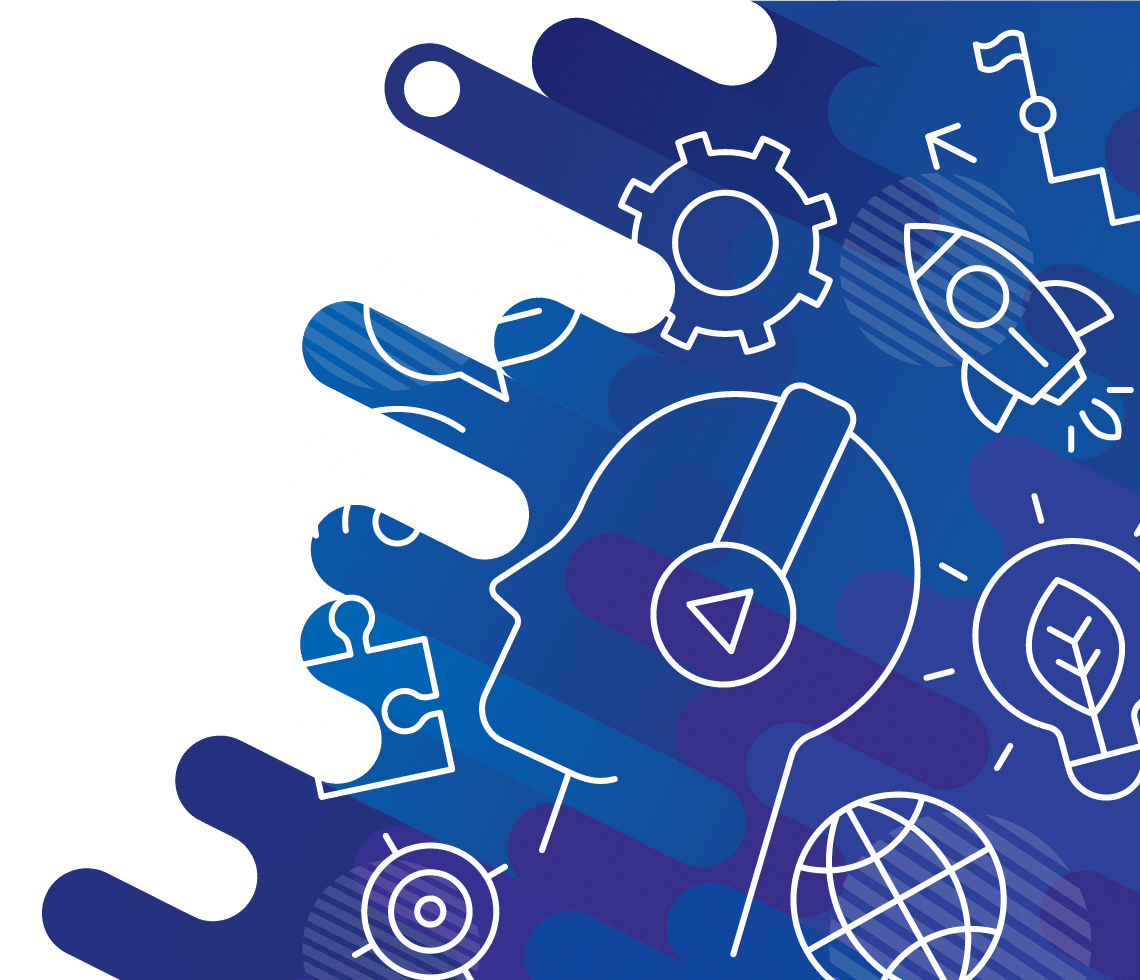 Bringing International Conferences to New Zealand
We have helped many New Zealand Associations win bids to host international and national conferences in New Zealand.
As CINZ 'Approved Professional Conference Organisers', we are qualified to prepare a winning presentation for you to bid to host your Association conference. For international conferences we team with Tourism New Zealand to help you launch yourself on the world stage to win valuable conferences for New Zealand.
Backed with solid research we prepare proposals and feasibility studies on destination, venues, budget, conference planning and marketing materials.  Call us to find out how we can help!
C&E has a history of introducing and embracing new concepts and ideas, whilst understanding that empathy and genuine enthusiasm is what makes a good conference great
What people are saying...
"The communication, organisation and conference expertise that your company provided was invaluable to the success of the conference"
Ministry of Education
C&E's worked seamlessly with HASANZ's Conference Committee to deliver a very successful event…C&E's on-site support was excellent. HASANZ found all of C&E's staff responsive, courteous and helpful."
Philip Aldridge
HASANZ
"…this one was a real walk in the park for me to the point where I really was embarrassed to have to stand up and take the kudos…"  
Allan Smith
SciCon Conference
"You took down our brief, offered suggestions for improvement, seemingly effortlessly attended to the nuts and bolts and all the organisational aspects"
Allan Grant
Anaesthetist
"Your team really impressed me with the right amount of professionalism but still with that personal touch, right from the time I walked up to register"
Delegate
Pharmacy Association
"C&E is always my first choice when selecting a conference organiser. C&E has developed reliable and effortless systems in managing the logistics of running a conference."
Dr Quincy Ma
New Zealand Society for Earthquake Engineering
OUR CLIENTS HAVE INCLUDED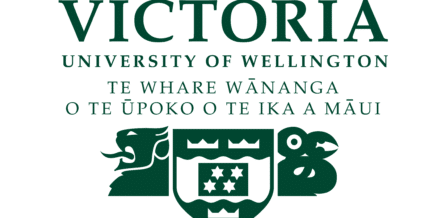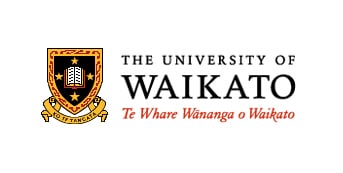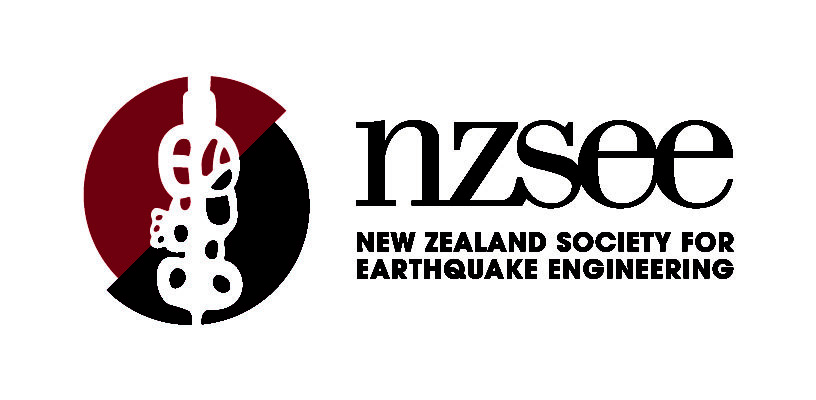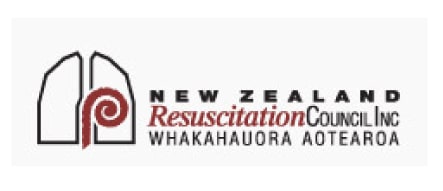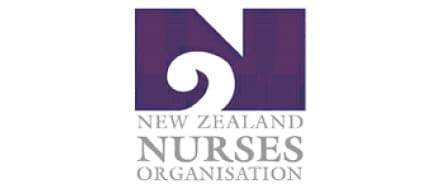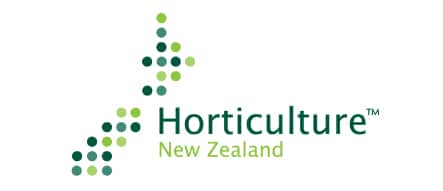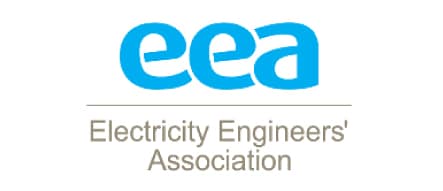 Get in touch. We love to talk about conferences!