Sponsorship & Trade Exhibition Management
Sponsorship is a hugely important part of the recipe for a successful conference.
Sponsorship is helping ensure relationships happen between suppliers and conference attendees. This is mutually beneficial as it can make registration fees more accessible and gets sponsors and exhibitors in front of the people they want to connect with.
We will develop a Sponsorship Prospectus that offers a range of packages, options, and a variety of ways for potential sponsors and exhibitors to get involved and support your conference.
We ensure that your sponsors and exhibitors feel valued and involved in the conference – wanting to return next year!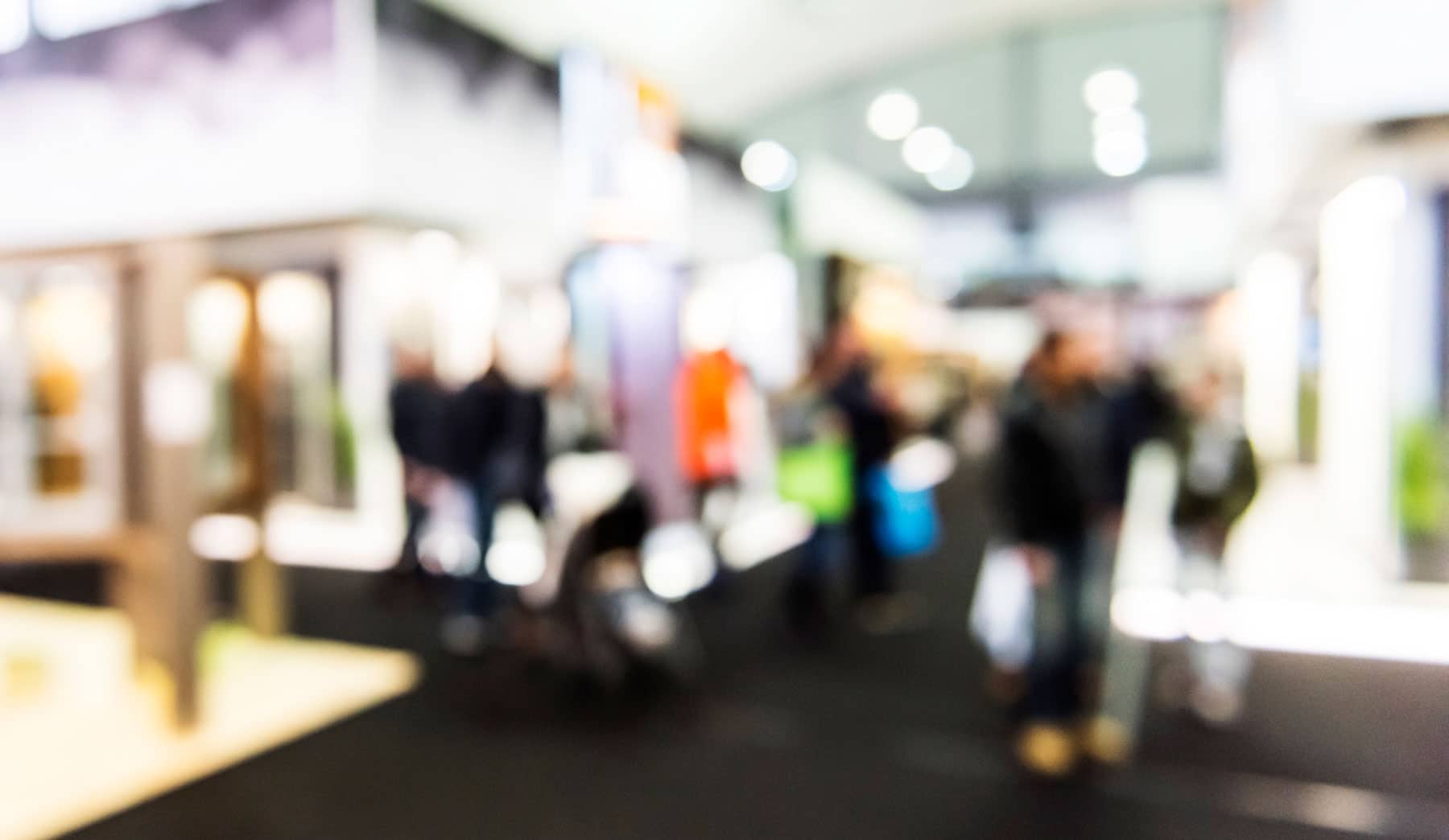 EXHIBITION MANAGEMENT
Conferences & Events have successfully managed exhibitions of 100+ stands. We ensure seamless coordination for your sponsors and exhibitors.
We can offer simple but sophisticated online exhibition registration systems to support and streamline the process for your exhibitors and sponsors.
Conferences & Events will support your relationships pre, during, and post conference with sponsors and exhibitors ensuring that contractual arrangements are honoured.
Conferences & Events offer the total trade exhibition management solution
Get in touch. We love to talk about conferences!