Transforming the traditional conference format into a programme that works in the virtual space is easy with Conferences & Events.
From gaining new knowledge to developing new connections, we have a range of innovative solutions to give people what they value most from attending conferences and events.
A seamless platform
Virtual conferences offer a seamless, cost effective and inclusive way to share research and expertise, while also providing a platform for people to engage and continue conversations in online communities. You are of course reducing the significant costs that come with face-to-face conferences while providing a more accessible and sustainable option for attendees.
We can help you think creatively about some unique formats to get the most out of a virtual event while still providing your organisation with an income stream through registration fees, and an effective platform for sponsors to connect with your community.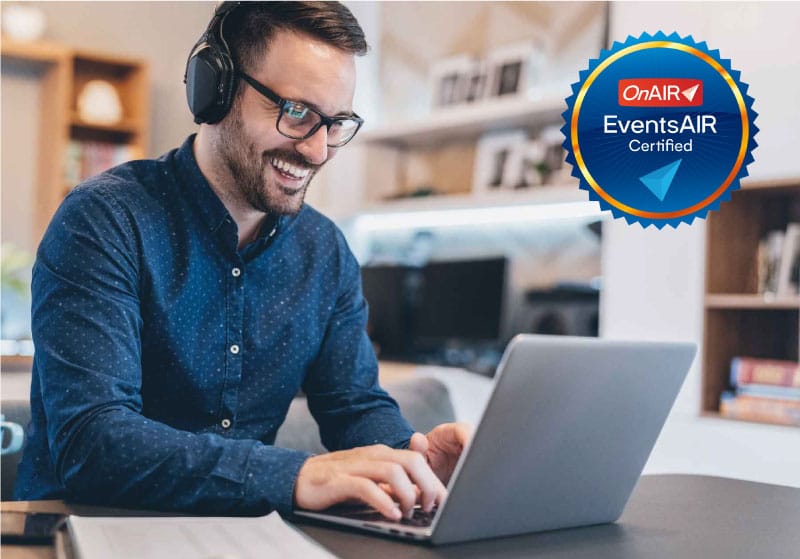 Virtual Conference Management
Get in touch with NZ's Virtual Conferencing experts. Let's discuss how you can stage your event differently!
Conferences & Events' Virtual Conference Management Services
Planning a virtual or hybrid event
Partnership, professionalism, and creativity. These are the principles that have always guided us in event planning – virtual and hybrid events are no different.
First, we work to understand your ethos, aims, and desired outcomes. We'll then advise and assist you in designing an innovative, interesting, and engaging programme.
Our expertise, technology, management systems, and creativity ensure that we deliver a successful and memorable event.
The delegate experience
At Conferences & Events our team believe that excellent communication and a straightforward registration process are the key starting points for creating a positive conference experience.
During a virtual event we have a wide range of options to encourage delegate engagement with speakers, sponsors, exhibitors, and other delegates. Live technical support is on hand throughout the event.
Sponsors, supporters, and exhibitors
We understand the importance of sponsorship to a successful event, and we understand what sponsors, supporters and exhibitors are looking for.
A virtual event provides many new and innovative opportunities for sponsors to engage with delegates and get exposure for their brand.  Post event, we can provide excellent data analytics to show the success of their investment – a unique benefit of going virtual.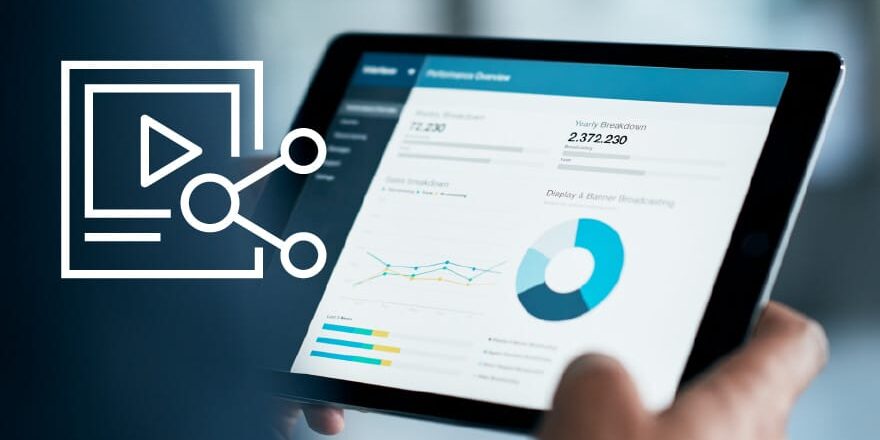 An integrated virtual conference platform
Our online platform provides a one stop solution which integrates all aspects of the virtual event. Once delegates are logged in to the platform, they can access all keynote sessions, breakout sessions, ePosters, virtual exhibition, and networking spaces.
Live support is there to ensure all delegates can find their way around!
Get in touch with NZs Virtual Conferencing experts.
Let's discuss how you can stage your event differently!