Call for Papers & Programme
CALL FOR PAPERS
Anyone who has managed a Call for Papers will know just how lengthy, complex, and time-consuming the process can be.
Our Call for Papers management system transforms a time consuming, cumbersome process into a breeze. The online based service can streamline the process and reduce the costs while making it easier for authors, reviewers and organisers.
Authors/speakers register online, submit their papers electronically and manage their own information. Customised submission criteria, themes, and audio-visual requirements are built into the submission form, allowing for complete data collection.
Once the online submission form is made available online and abstracts are submitted, these can be remotely accessed by the programme and review committee to initiate the review process.
Reviewers can access each abstract online, apply a score and add comments for perusal by the programme committee. This smooth process enables the committee to finalise the acceptances and plan the conference programme with ease and in a timely and efficient manner.
Call for Abstracts published

Abstracts remotely reviewed
Our Call for Papers management system transforms a time consuming, cumbersome process into a breeze.
THE PROGRAMME
The programme is a crucial aspect of a successful event. We will advise and assist the organising committee to devise an innovative, interesting, and relevant programme.
We work with you to identify and confirm speakers for the conference, including internal staff and external speakers (keynotes, partners, potential customers).
We communicate with speakers on their requirements, deadlines, deliverables, and ensure adequate preparation. We can recommend speakers and will confirm speakers' contractual arrangements and organise all their logistics for attending and presenting.
We will work with the programme convenor to produce the programme, room schedule and confirm audio visual requirements. We will liaise with the committee to appoint and invite chairpersons for all sessions.
We will always communicate with speakers and chairpersons throughout the planning process, and draft letters of thanks to speakers, chairpersons, sponsors, and other contributors. We ensure that all papers are submitted on time and manage the production of the proceedings into print/digital formats.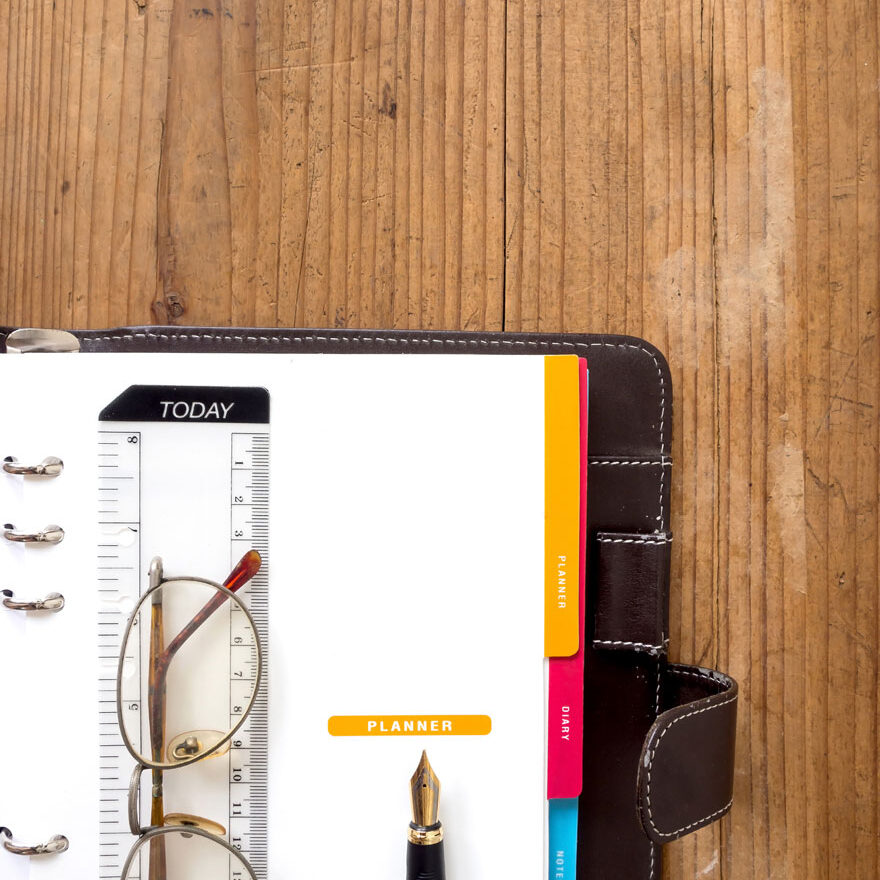 Get in touch. We love to talk about conferences!