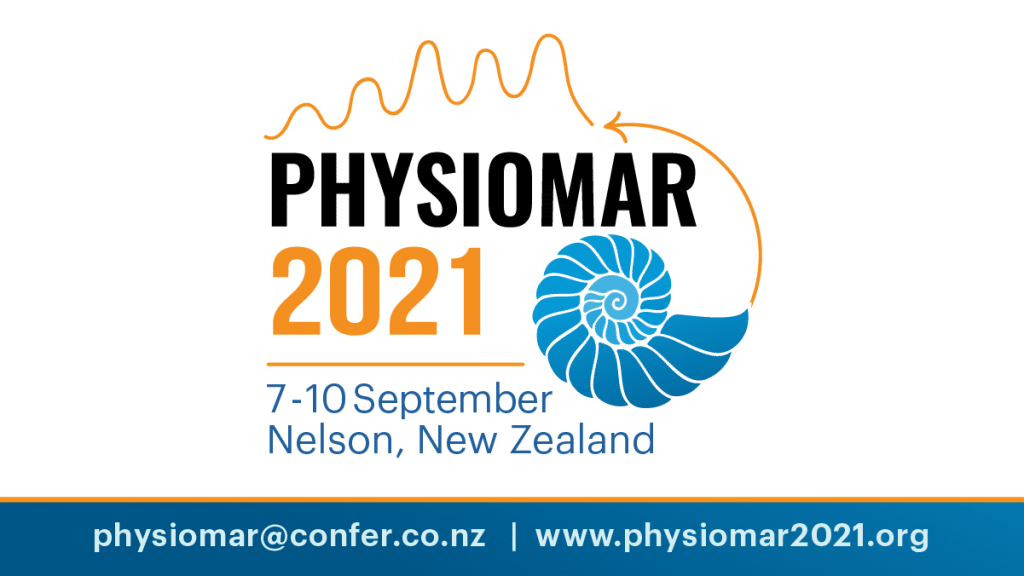 Nelson, 7 – 10 September 2021
Physiomar is a triennial international forum for discussion of recent advances in all aspects of the physiology of aquatic invertebrates.
The conference has no parallel sessions and is usually attended by participants from over 25 countries. It is an opportunity to maximise exchange of knowledge and expertise, and encourage collaboration in all areas including functional biology, growth, nutrition, reproduction, and adaptation to an ever-changing environment.
Visit: physiomar2021.org
All Events
2022
2023
2024
2025
2026
All Upcoming Events
Archive
Next 3 Conferences